Board of Directors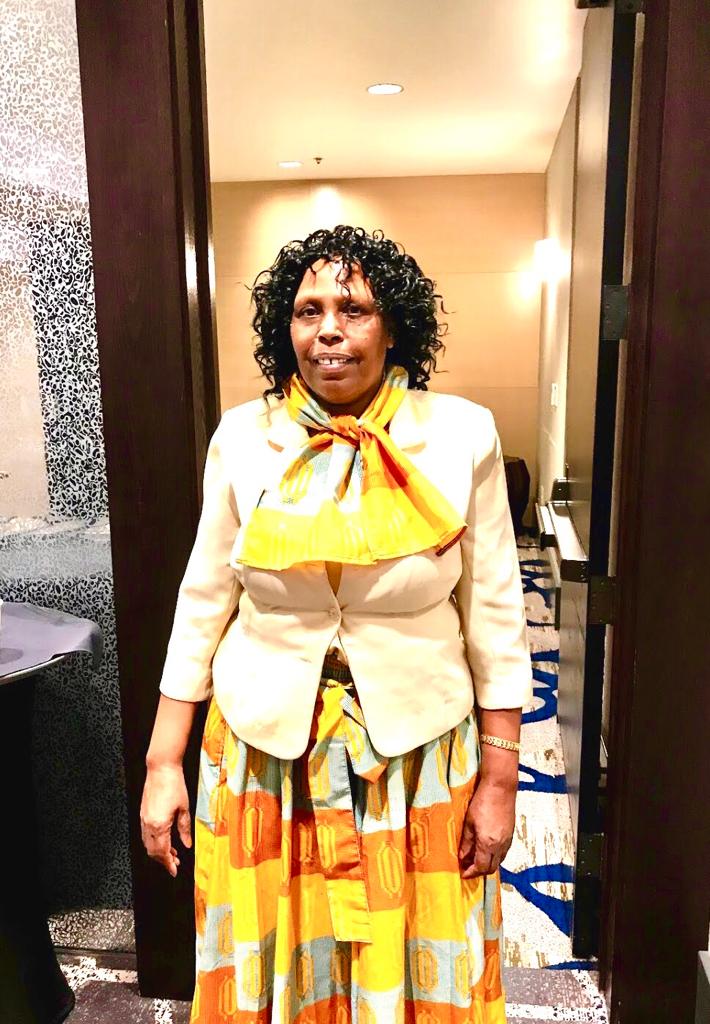 Pauline Kamanja
President 
GMI 
Pauline is the founder and president of GMI. She has been conducting international and local missions over the past 30 years working with vulnerable communities and marginalized groups. Her passion sparks from her personal experiences which she strives to ensure that many are saved from.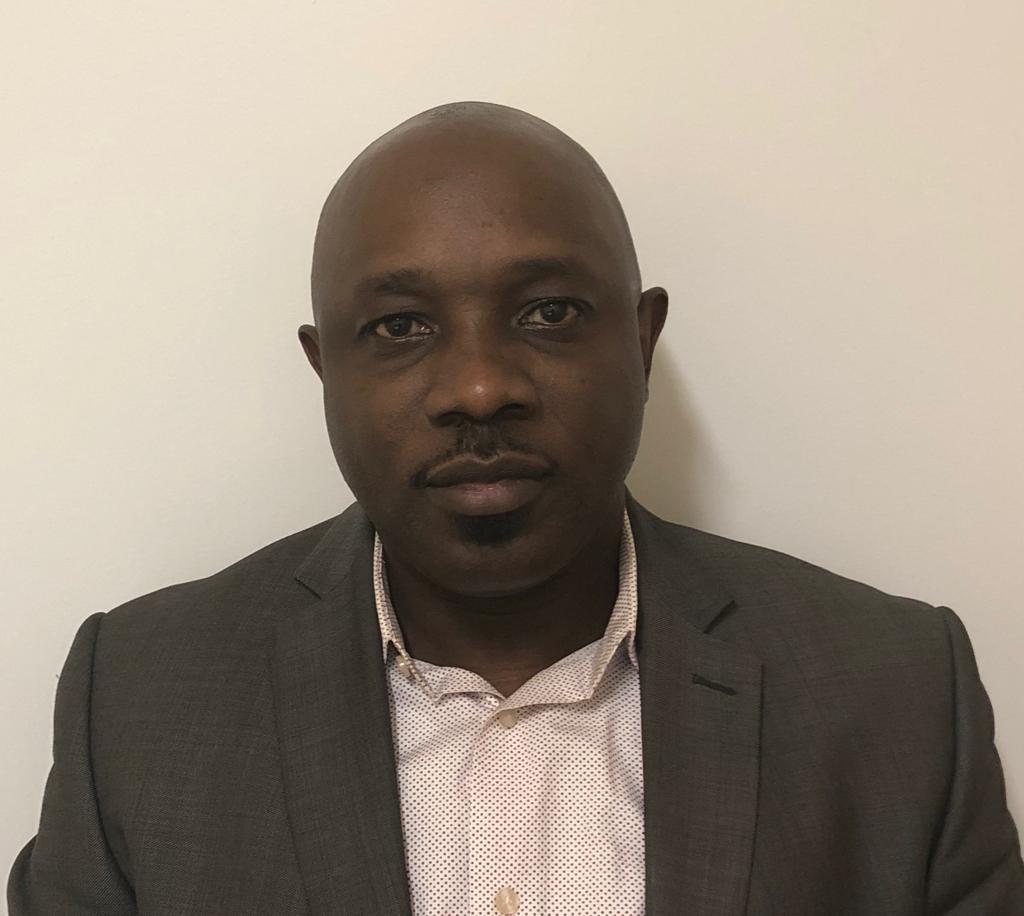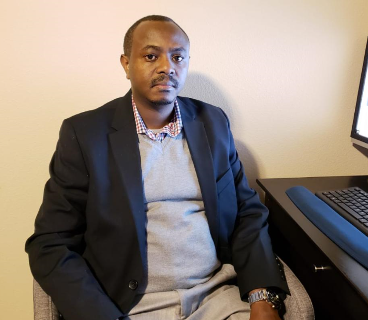 Vice President
Mwangi serves as a strategic advisor to the board. He has worked with  non-profit organizations for more than 10 years, as a leadership Council Member leading committees such as Communications, Missions & Outreach and Youth. In his professional career, he has worked as a Supervisor, Management Systems Administrator and a currently as Manager in a local utility company.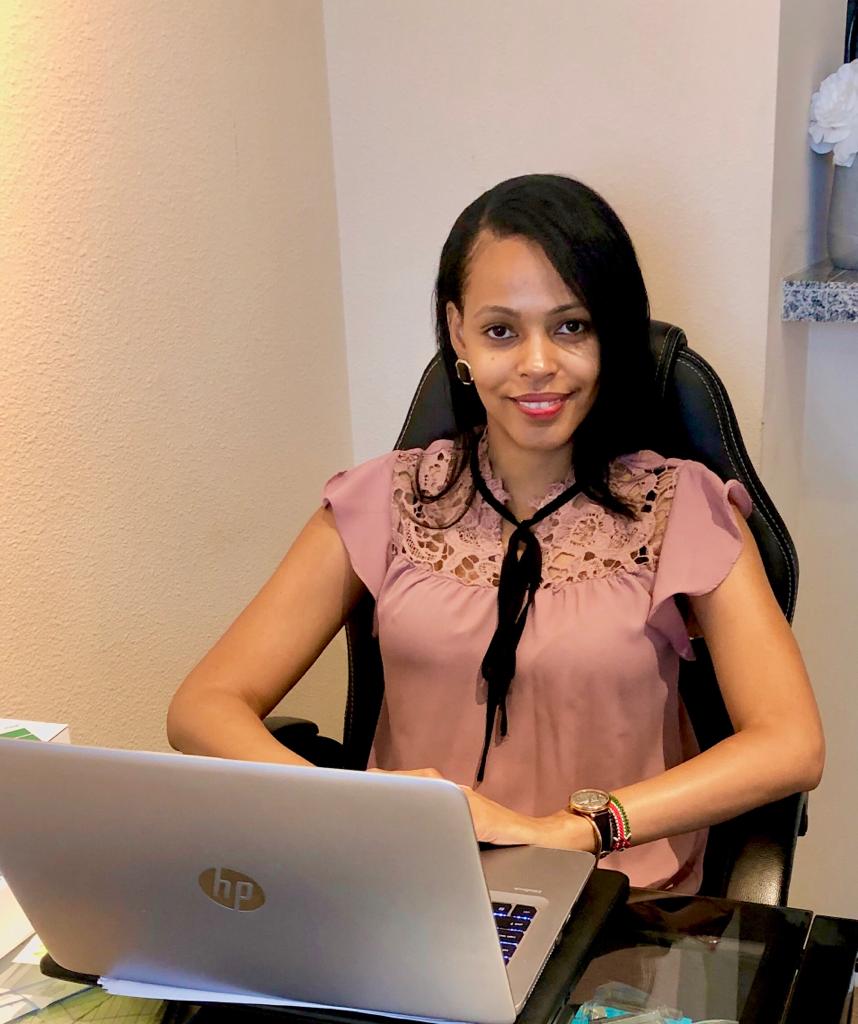 Secretary 
Education: Bachelor's Degree in Justice Administration 
Passion: Finding Safe and secure housing for unaccompanied homeless youth, one day at a time
Charity  has worked with youth and families experiencing homelessness with Gloryland Missions International since 2013. Charity is a firm believer in advocacy work and is committed to embracing positive youth development, trauma informed care and harm reduction practices and truly believes in the strength and ability of young people. 
Charity is currently a Program Director for Tender Angels Home Care. Before starting her own business, Charity was a Program Specialist for King County's Youth Family Homeless prevention Initiative for 4 years.
Charity  is honored to work with young people on a daily basis and seeks out opportunities to help them recognize their awesomeness. She is committed to working collaboratively with community partners to develop and implement strategic solutions to end youth homelessness in Kenya.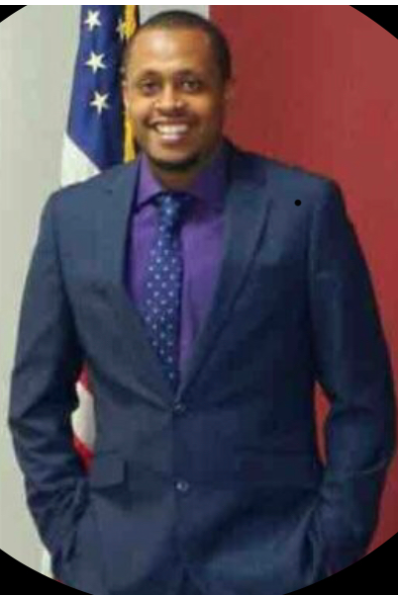 Willie Murimi
Board Member
Willie has volunteered in India to save orphaned children and has helped raise money for the 2010 Haiti earthquake through washing cars. Since then, he has spent days helping GMI and believes in the advancing of the organization's mission. His career is in Cyber Security, Smart communication for non-profits, Philadelphia, Criminal Intelligence.