Volunteership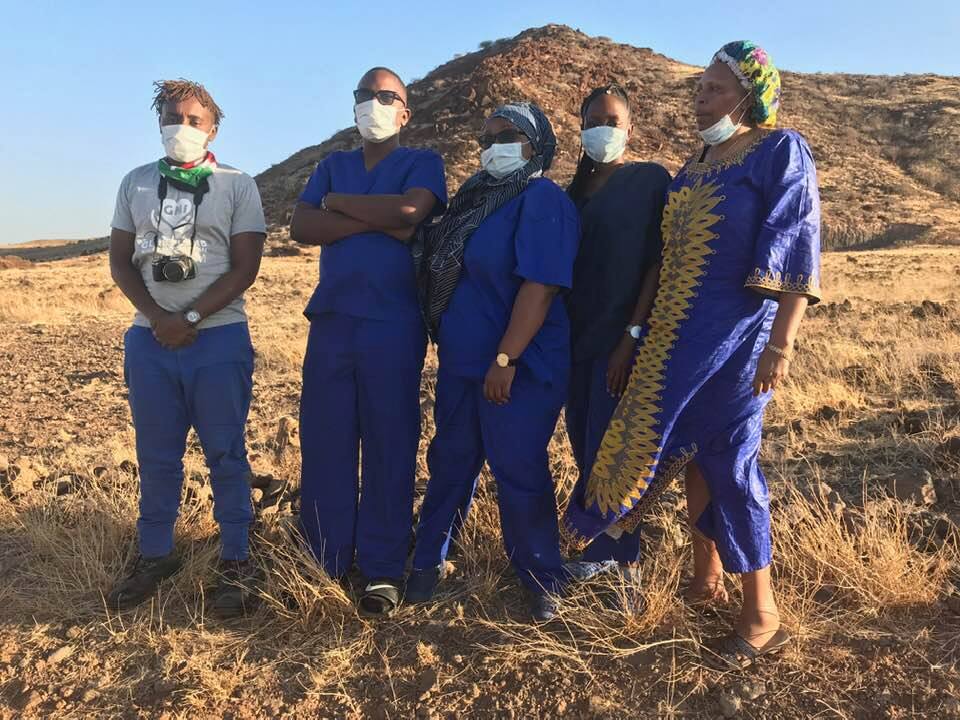 GMI volunteers enable us to accomplish the goals that we have set forth. We surely could not be able to accomplish all that we have if not for our sacrificial volunteers that show dedication and compassion.
Please fill the form below to be a part of GMI volunteers
Please read the Volunteer agreement above for our Volunteer Terms and Conditions
Testimonials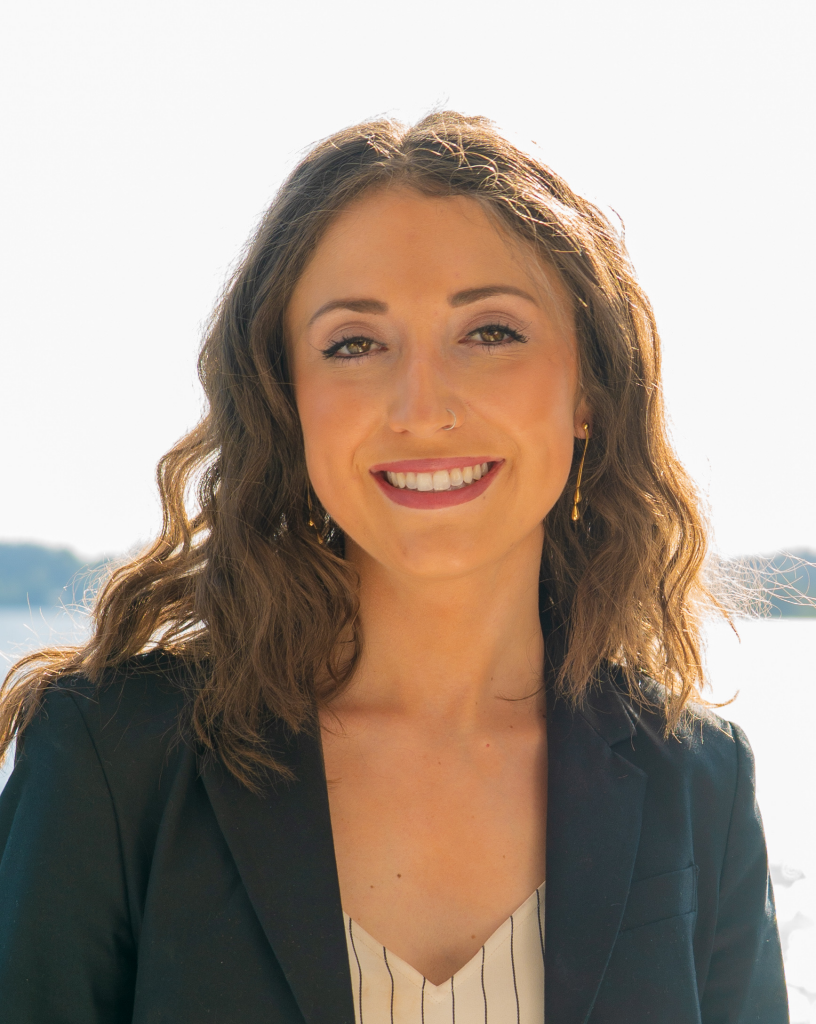 Bella is a Real Estate Agent at Windermere's Chaffey Real Estate Team in Kirkland, WA and is the founder and president of the nonprofit, Alexander's Hope.
Bella joined GMI in the beginning of 2020 to help develop tools and materials to boost awareness of GMI and encourage more people to become volunteers. Bella also assists with coordinating volunteers and conducts communication to sponsors and partners.
Bella is no stranger to Africa, she started volunteering in Uganda when she was just 12 years old and has been in love with Africa ever since! She cannot wait to lead trips to Kenya with GMI!
---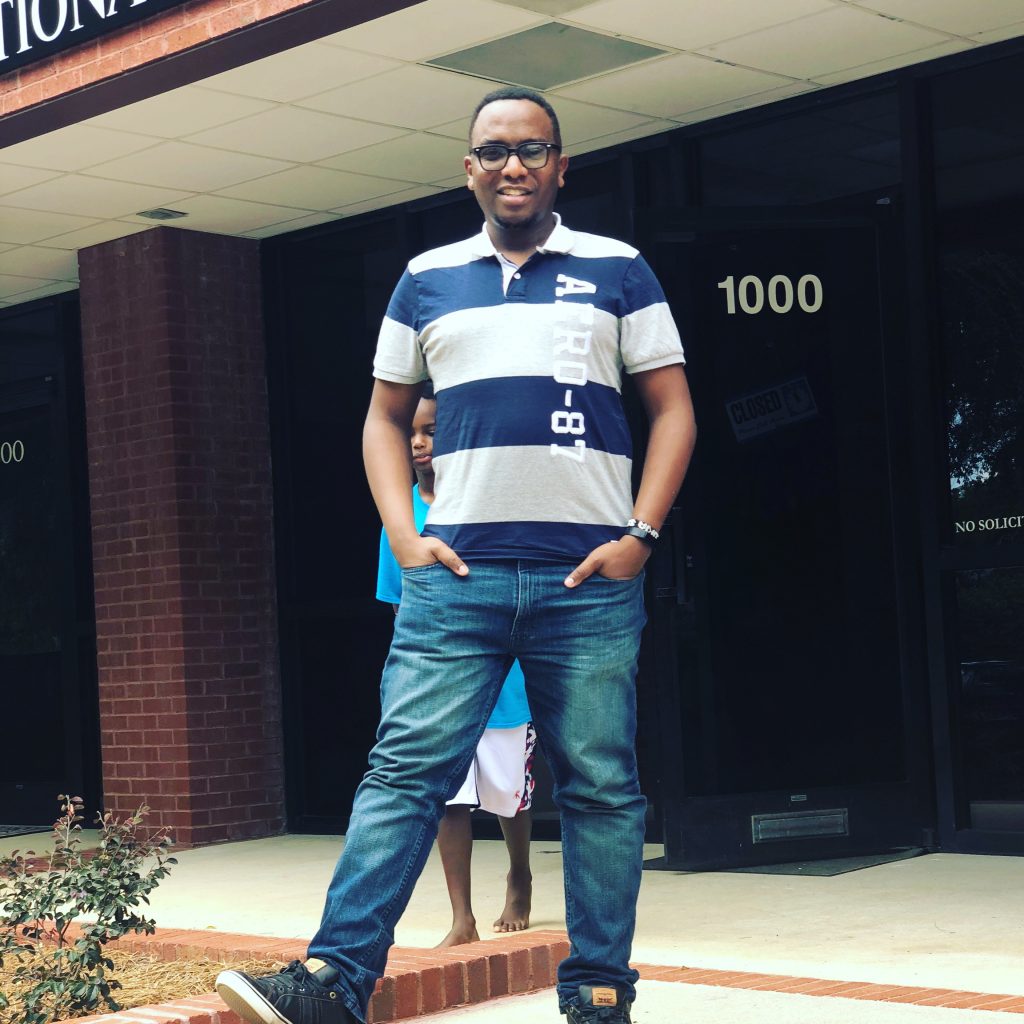 Julius runs an independent consultancy company for non profits in the areas of program and admin structures development. He is a trained physician assistant and is currently pursuing medical studies in NC.
He joined GMI in 2013 helping coordinate medical camps in arid areas in Kenya. He is currently volunteering with GMI to help GMI achieve its vision 2025 strategic plan.
He manages a not for profit school in Africa, runs a medical non profit organization, leads mission teams in church planting work in Africa and also is involved with evangelism to internationals in Raleigh NC.